Discussion Starter
•
#1
•
Evening All,
Some of you may remember I fitted the Ford Sat Nav unit into my Kuga earlier on in the year.
http://www.kugaownersclub.co.uk/forum/travelpilot-fx-and-power-button_topic7995_page1.html
To complete this upgrade I just needed the larger screen instrument cluster.
I have been waiting for one to come up on ebay in excellent condition for months and last week I thought I had struck lucky with a £68.00 bargain.
Cluster turned up but unfortunately the main black surround was damaged. Luckily this is the same on all clusters regardless of LCD screen size, you just need to swap over the silver cover in the middle.
So today I removed my cluster from the car and set to swapping over the damaged part with the perfect one of my cluster.
I fitted the new large screen version, loaded my data into it, changed the mileage and vin, which all worked perfectly, so I now how the large screen cluster all fitted and working!
Before (taken several months ago)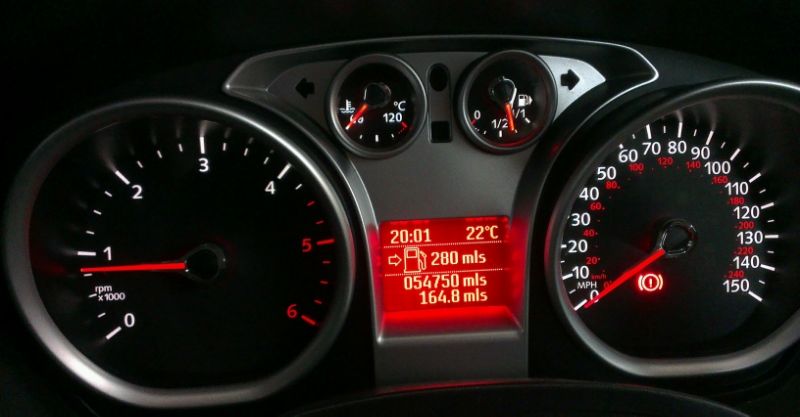 After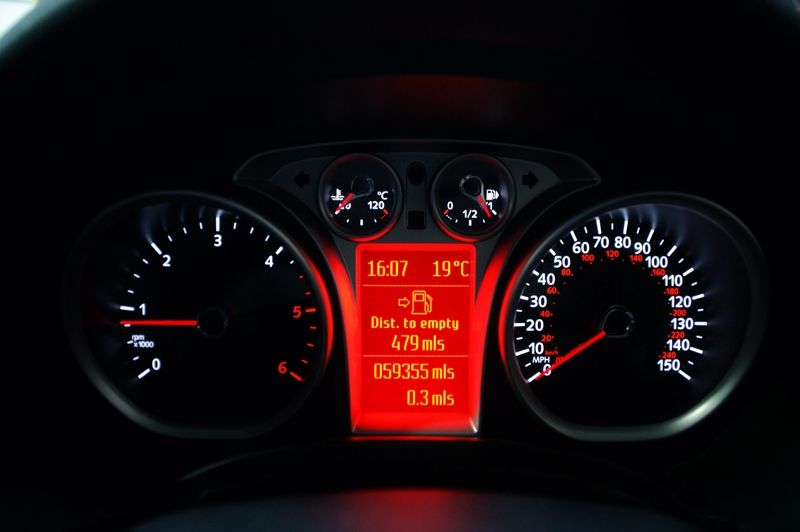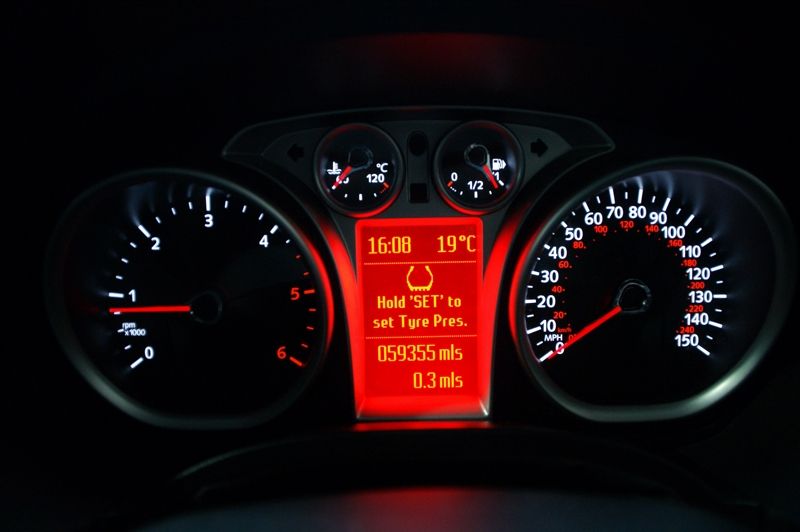 Sat Nav info working (this had to be programmed in with ELM)
I now have ECO mode too as the new cluster has a later software version than my original cluster. I am not too fussed about this feature though.
All in all a cheap and easy upgrade! Now just to retro fit the OEM xenons, headlamp washers and levelling system!
Edited by: minimadgriff