I think the pins you want are Tyco 1924955-3
Not 100% though. That was info from mustang site.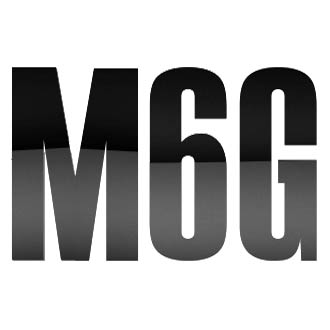 ** UPDATED 12/14/2017** New graphics So I'd like to have one all encompassing post for those that want to swap to Sync 3. The original thread has great information but it's long and cluttered and we really need to start something that answers your questions plus add the information that we have...
www.mustang6g.com