Discussion Starter
·
#1
·
Hello everyone, my name, as you might of guessed is, George, i have been into cars for a few years now, mainly sports cars, although i did own a fiesta black a little while ago, it was a little bit sporty.
Well, we, my wife and I, have decided, to sell the sports car,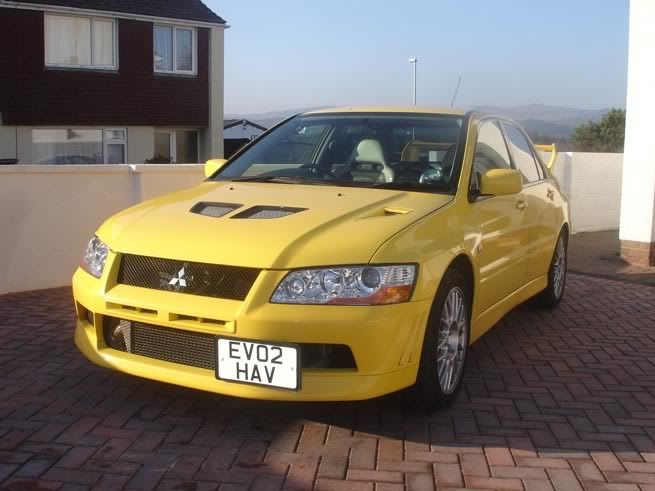 and by one of these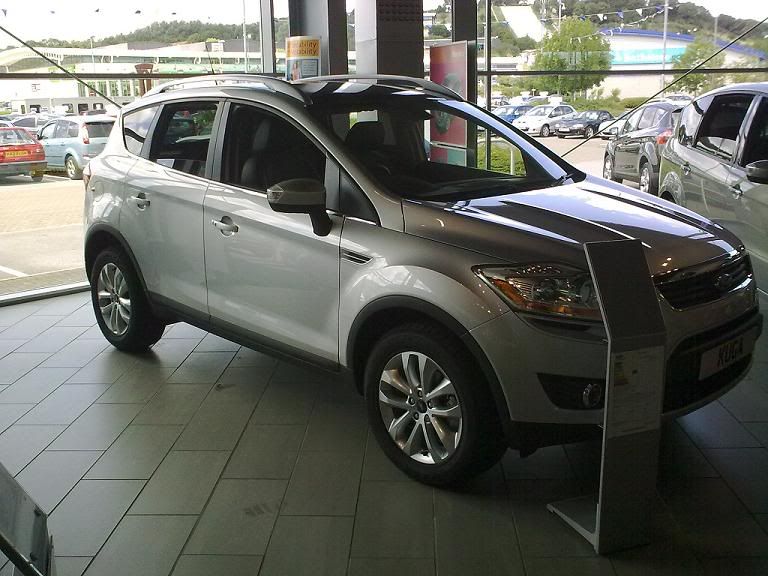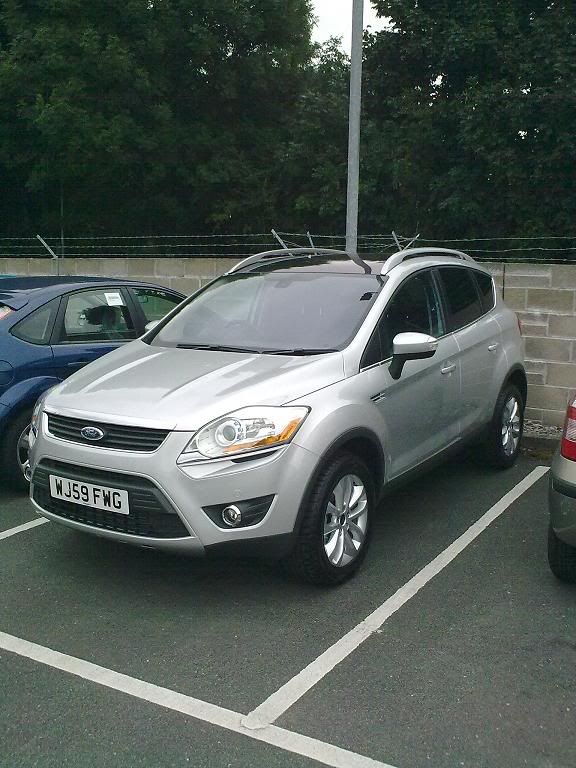 This is actually our car, we pick it up at midnight, on monday, i know, how sad is that
Now you might be thinking, why sell the Evo for a Kuga, time to move on i say, my wife was first to see a kuga in the local town where we live and shereally liked the look of them.
We done our research, test drove one and, ha ho bought one.
Obviously it's alot moreeasier on the fuelthan the evo, insurance is cheaper and of course the tax is cheaper, it's got a few xtra's, X pack, convenience pack and appearence pack, it doesn't have bluetooth, which i'm annoyed about, i thought i could get that done after taking delivery, but have been quoted about 1k to have it done
All is not lost though, i still get to keep my car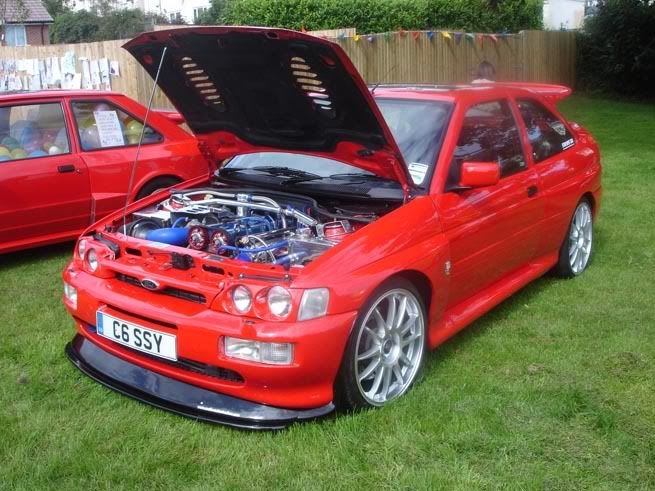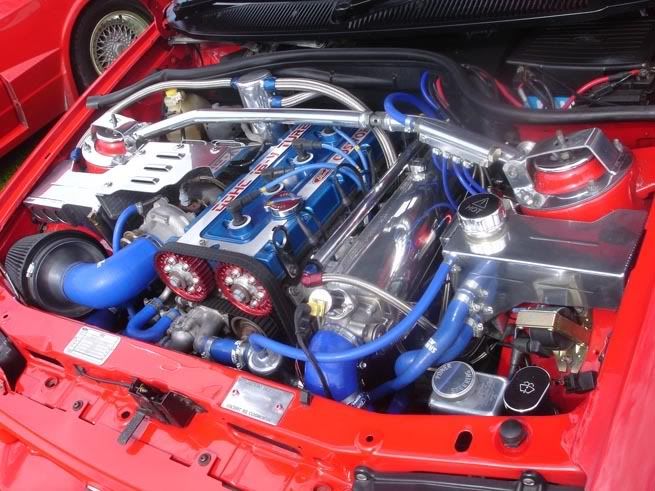 Edited by: George